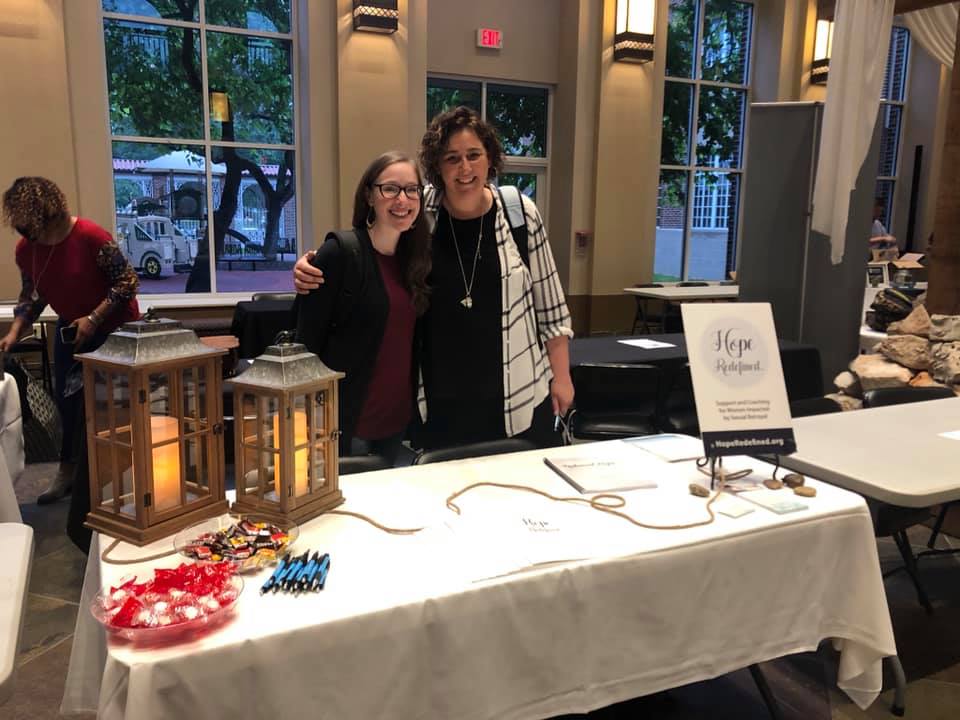 Hope Redefined had the opportunity to attend and exhibit at the 2021 Sexual Integrity Leadership Summit (SILS) in San Antonio, Texas recently.
This was our first time presenting Hope Redefined as a resource for the SILS community. This event allowed us to officially develop some marketing materials to share our mission and message of Hope Redefined as well as interact with others at our table exhibit. It was a great experience and opportunity to meet those who are doing like-minded work.
The conference was packed with presentations and breakout sessions. It was hard to choose which ones to attend. We had the opportunity to hear from experts like: Dr. Juli Slattery with Authentic Intimacy, Jonathan Daughtery with Be Broken Ministries, therapist Stacey Sadler, Nick Stumbo with Pure Desires, and Dr. Jake Porter with Daring Ventures.
This conference was pivotal in helping attendees know that you do not have to be in a role of leadership to model gospel-centered sexuality in your church, community or area of influence. Each of us has a role we can play in this movement and education.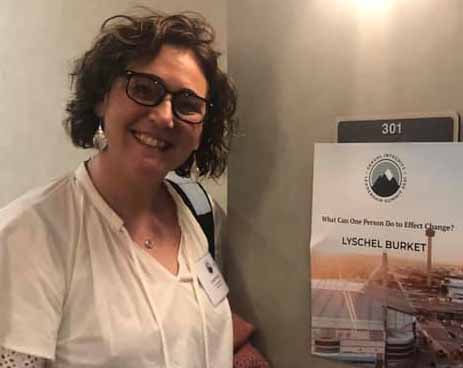 Lyschel had the privilege of facilitating a roundtable discussion on the topic of "What can one person do to effect change?" It was encouraging to sit with others and share our obstacles, victories, and challenges as each of us attempted to impact our church cultures around gospel-centered sexuality. We left with an understanding that the Lord is opening the doors we get to walk through. Each of us has been called to share parts of this message for such a time as this. We were encouraged and empowered as we recognized we are not alone in this work.
We do need to give a shout out to Willa's Cafe and the sandwich Julie got to have on day two of the conference. She felt like this was a highlight for her. Please do not fret, we took pictures.
The 2022 SILS conference will be held in St. Louis, MO. We are really looking forward to it and hope to see you there.
If you are curious about the 2022 SILS conference please do not hesitate to reach out. This conference is ideal for those looking to impact the culture around them. Youth and children's pastors, ministry leaders, lead pastors, biblical counselors, trained clinical professionals and mentors are just a few of the roles that were represented this year.
~ Lyschel Burket, Lead Hope Caster @ Hope Redefined