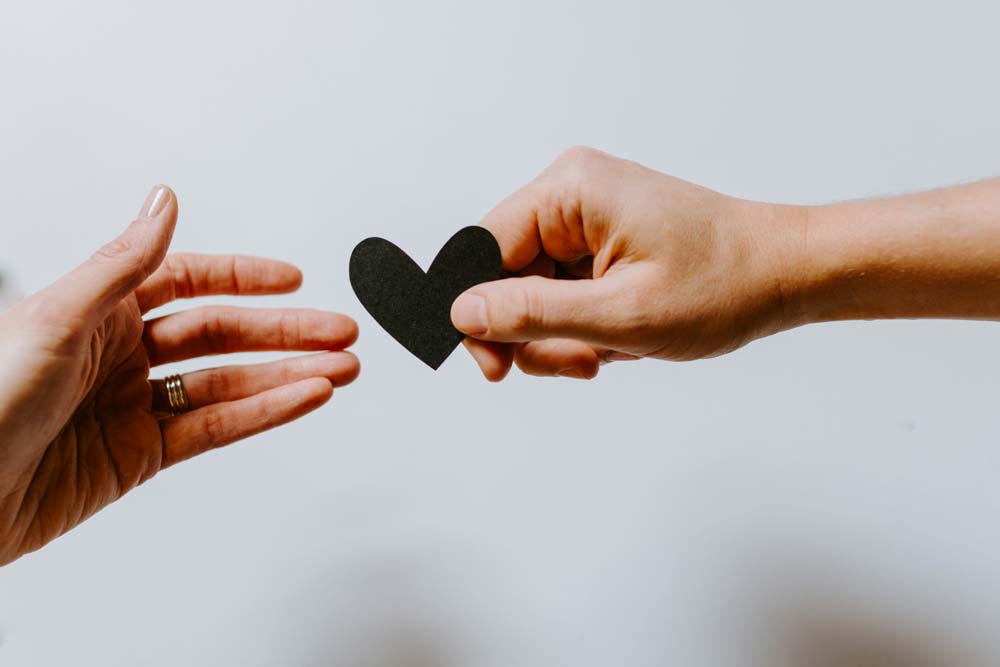 Coaching
What is Coaching?
Coaching is encouraging, hope-filled, motivational and action-driven. It is about calling forth the intellect, brilliance, amazing problem-solving, and creativity in you. It's also about growing in self-awareness, personal strengths and stretching yourself to staying intentional about your healing journey.
An easy way to view coaching is through a medical analogy. You are in a major car accident (discovery or relapse day). You are rushed into surgery, they just want to get the bleeding to stop, get it contained (initial support could look like pastor, mentor). Days later (in our case sometimes weeks or months) you are still in the hospital. Your body is beginning to heal from the traumatic day (scabs appearing) they decide to go in for another surgery to "fix" somethings (therapist). Following surgery your body is beginning to heal well but the muscles are still weak. You are referred out to Physical Therapy (coaching). You are given individual who assesses the injury, understands the workings of a healthy body and helps you construct a plan of recovery. You both work to come up with exercises that will both improve and strengthen your body and heart.
What can you expect?
We will work together to help you look at where you are now and where you would like to be. Together we will work to bridge that gap. We will pray together…probably cry together, and run hard after Jesus together.
I believe that accountability is just as important for you as it is for the addict. This is a great place to find accountability and keep moving toward healing as you learn new tools to navigate your journey.
To book a session or for questions regarding coaching, please email support@hoperedefined.org.
Meet Our Coaches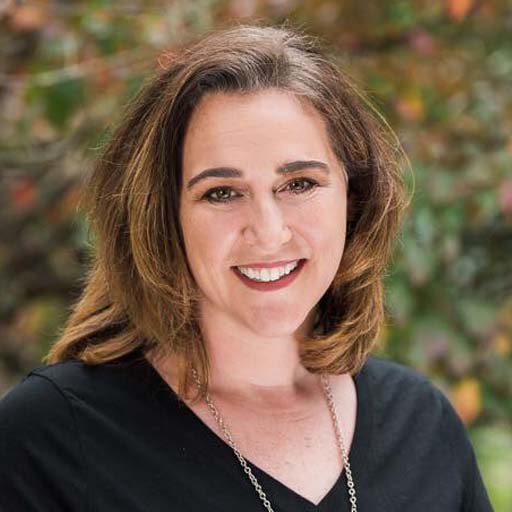 Lyschel Burket, PCC, FRLC, APSATS-c, ADOH, has been working with women since 2008 as they take steps toward healing and their pursuit of God. She has facilitated support groups specific to partners since 2013 both locally in Knoxville, TN and online through Vicki Tiede Ministries.
She is the Lead Hope Caster and Founder of Hope Redefined. She desires to be a part of something so much bigger than herself as she continues to expand the reach of support for women who are facing similar things to her own recovery story. She and her husband, Garren, live in Knoxville, TN with their 5 kiddos. Lyschel and Garren have been on the road of recovery since 2006.
---
Julie Calhoun
Bio coming soon…
---
Debbie Ferree is a certified coach, APSATS trained, and has experienced betrayal trauma, as well as childhood sexual abuse. She is newly divorced, has five grown children, two grandchildren, and loves the Lord. While passionate about helping women who have experienced betrayal in a 1 on 1 atmosphere, she also loves to facilitate groups where women can experience healing in community. She's an avid reader, loves to spend time with family and friends, homeschooled all of her kids, can assemble a 1,000 piece puzzle in a fairly short time and is a force to be reckoned with in a game of Phase 10!
---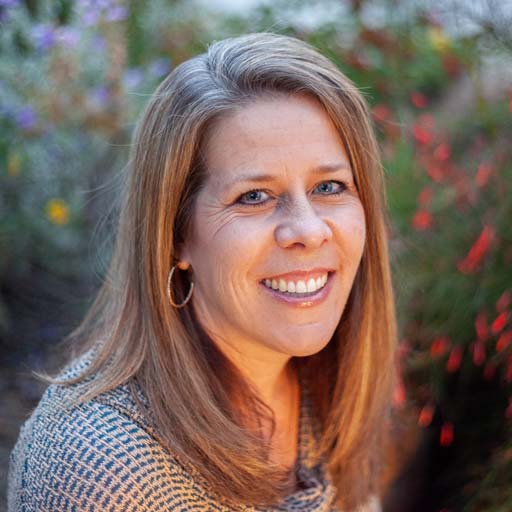 Shawna Meek, CPC, PCC, APSATS-CPC, truly understands the roots of attachment distress in a marriage, even after addiction sobriety. Her personal story began in 2000, and after many years of mentoring women, she knew the Lord was calling her to an extensive coaching training program and ultimately APSATS as a certified partner coach. She is passionate about supporting women as they face specific challenges on this journey, including boundaries during separation and divorce, abuse and gaslighting, therapeutic disclosure preparation, intimacy anorexia and deprivation, and emotional and sexual reintegration.
Shawna and her husband, Kevin, live in Gilbert, Arizona, and have a story of God's incredible redemption following separation, divorce, re-marriage and betrayal. They have four amazing kiddos ranging from elementary school age to a young adult in college – both biological and adopted. She knows the Lord has a mighty plan in all our stories, and no matter the outcome, He will bring hope even when it seems there is no hope.
If you are looking for specific support and need assistance finding someone, please contact us today.
For more information email contact@hoperedefined.org.
Read what others say about our Coaching…
"My coach helped uncover something hidden in my heart that Jesus was trying to uncover, but without her challenging questions, I never would have seen it. … the direction of my life is now actually changed toward what God has called me to do."

Anonymous
"My coach is always listening to me, tracking with my heart, not just my words. With that approach, she is able to ask questions to my heart that causes my heart to go deeper, unveiling more territory that needs to be explored."

Liane
"… in the beginning we set goals and I thought sarcastically 'sure this is going to work and help me feel unstuck.' Then within a few weeks I saw changes within me from working on these goals that I didn't think would really work."

Kristin
"My coach was the calm in the storm … helping me have more clarity and calm. She offered healthy approaches to dealing with my children and situation."

Joni