October 2022 Redeemed Hope TEAM
October 26 @ 8:00 am

-

5:00 pm

EDT

Free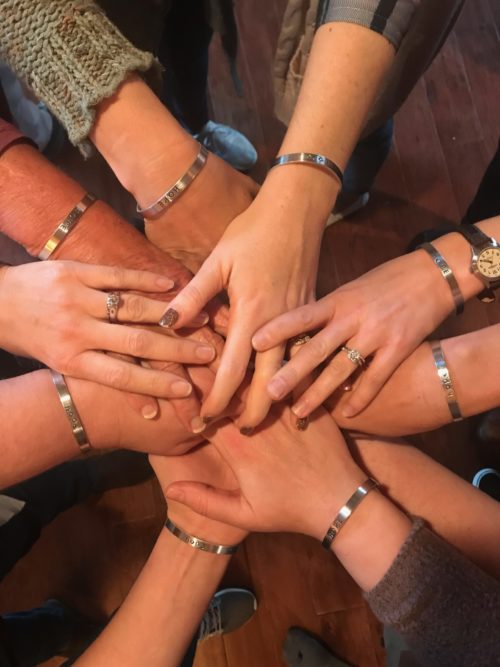 On-Site Team Member
On-site team members are expected to arrive at the retreat center by 4pm on 10/26 and stay for the entire retreat. On-site team is expected to attend COW meeting on 10/1 and New Team Training on 10/1, if needed.
Saturday Support
Saturday support team will attend the retreat from 9am - 9pm Saturday 10/29. Duties could include kitchen support or ministry work for Certificate of Debt and Strongholds/Unhealthy Attachments. They will be assigned duties for Saturday at the COW meeting 10/1 and should plan to attend that meeting.
Set Up/ Clean Up Team
This team is for those who want to volunteer but have not completed New Team Training or have served with us before but are not able to be on site this time. This is for people local to Knoxville. You are asked to arrive at the retreat facility at 4pm 10/26 and return to the retreat facility at 2pm 10/30.
Ground Transportation
This is for you if you are local to Knoxville and want to help out-of-town participants get from the airport or surrounding hotels to the retreat and back again. Dates you will be needed are 10/27 and 10/30. Times/locations will be provided closer to the event.
Off-Site Intercessor
If you want to partner with us in prayer leading up to and during the retreat, this is for YOU. You will be invited to join prayer meetings via Zoom leading up to the retreat and receive emails about retreat-specific prayer requests. Our on-site Lead Intercessor will communicate via email while we are at the retreat with prayer needs.
The October 2022 Redeemed Hope Retreat will be October 26-30. We have several different options for you as you consider serving with us. Please reach out to Julie at juliep@hoperedefined.org if you have any questions about the options.
When you register, you'll begin receiving emails from the Leadership Team with important information you'll need based on how you'll be serving.