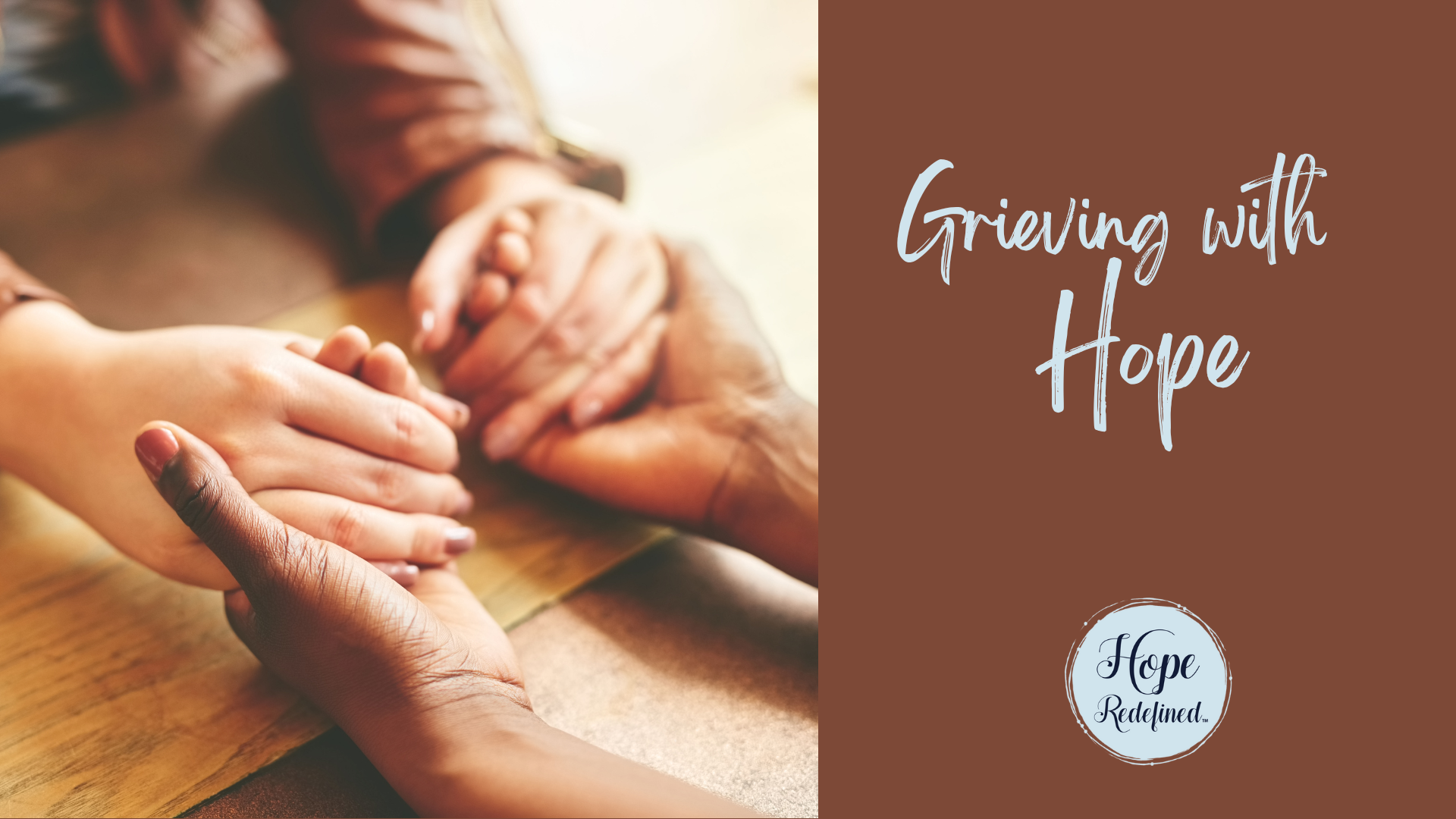 Welcome to the Healing Process for Grieving the Wounds of Betrayal.
This 8-week support group will be educational but heavy on process and practice. We will be learning the value
of grief and grieving together. If you are finding the weight of sorrow in processing your betrayal overwhelming,  this might be time for you to do some grieving. Know this: you are not alone and grieving can truly bring hope.
*Group will be facilitated by  Lynette Ramirez, LMHC, NBCC, ITTI Child and Adolescent Trauma Specialist and Lyschel Burket, PCC, FRLC, APSATS-c, ADOH
Lynette has been working with grief and trauma with both adults and children here in the states and in
other countries for many years. The last 10 years she has worked exclusively with people in the area of
suicide. As a woman healing from betrayal herself, God has given her insight into the grieving process in
the context of betrayal and she is excited about what God has for all of us in this process.
Lyschel, PCC, FRLC, APSATS-c, ADOH, is the Lead Hope Caster and Founder of Hope Redefined.  She has been working with women since 2008 by helping them navigate the road of betrayal by sexual infidelity. Lyschel knows all too well the isolation, shame, fear, and trauma that betrayal causes. More than anything, Lyschel wants women to know that they don't have to walk this road alone, so she provides a safe community where each one can find healing and hope.