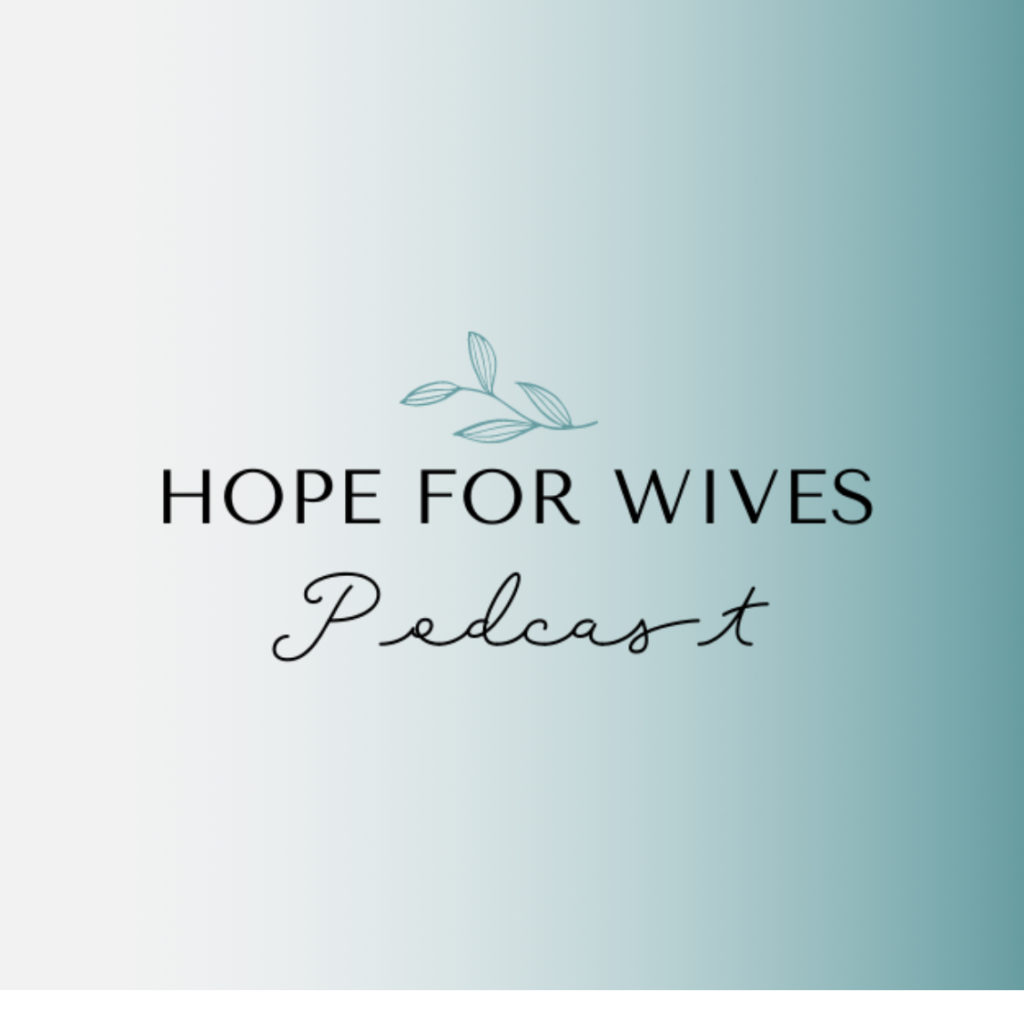 Hope Redefined is excited to announce that we've created another wonderful resource for women recovering from sexual betrayal: The Hope for Wives Podcast.
This podcast is a bi-weekly resource "that dives into all things betrayal and comes up for air with hope for all wives struggling with their husband's hurtful behaviors due to their problematic sexual behaviors." Hosted by Hope Redefined's own Lead Hope Caster Lyschel Burket, author and speaker Bonnie Burns, and veteran betrayal trauma coach Pam Blizzard.
In our on-the-go world, podcasts are a great way to gain information to better walk the recovery road and live in hope of healing. Take time today to listen.  You can listen on Apple, Spotify, iHeartRadio or Youtube, or just click below to links for the most recent episodes.
Episode 12: Therapeutic or Healing Separation
Episode 11: What are triggers? How to navigate them?
Episode 10: Listener Questions about the 90-Day Sex Fast – Part 2
Episode 9: 90-Day Sex Fast – Part 1
Episode 8: Self Care With Practical Ideas To Care For Yourself After Discovery