Support for Women
Have you been burned recently by betrayal? We are familiar with the smell, fear, anger, and sorrow that comes with this type of "fire" in a marriage. Hope Redefined strives to be a place where we walk with women as they begin to wipe the soot off, heal from the burns, learn to live with and grow from the scars, and put on the war paint. We are in battle to heal our scorched hearts and repair the scars in our marriages and relationships. Hope Redefined helps you heal through the trauma of betrayal, giving you tools to care for yourself and your marriage/relationship.
Hope Redefined offers several opportunities to walk with other women who have been through sexual betrayal:
Online Support Groups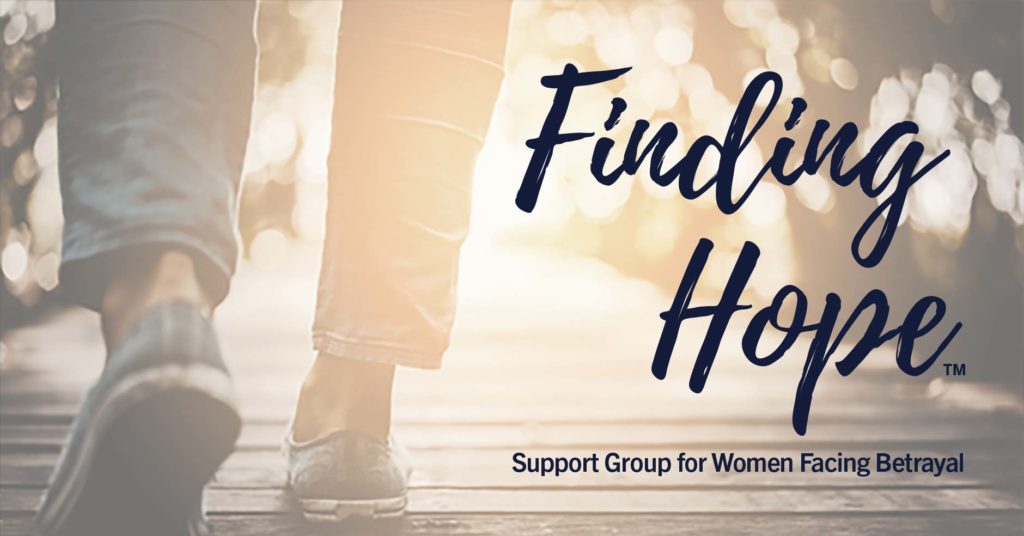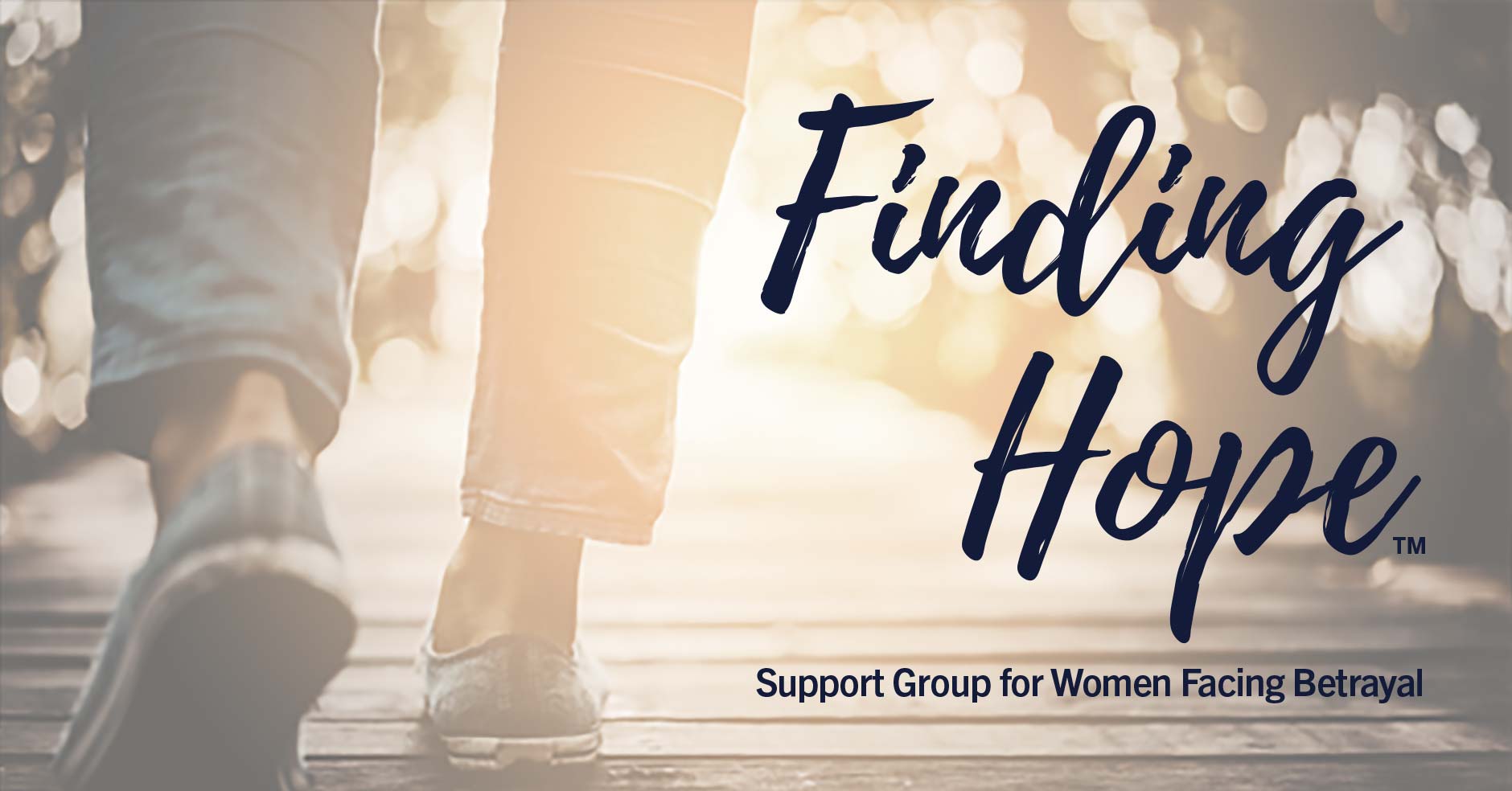 Are you a woman whose partner is sexually addicted? Are you struggling with feelings of betrayal and hopelessness? Hope Redefined offers an 8-week Finding Hope Support & Study Group online.
Boundaries are important in our relationships. Here women will walk through setting and sticking to boundaries. You can sign up for the 90-minute webinar, the 10-week Online Support Group, and/or the Hope Online Community.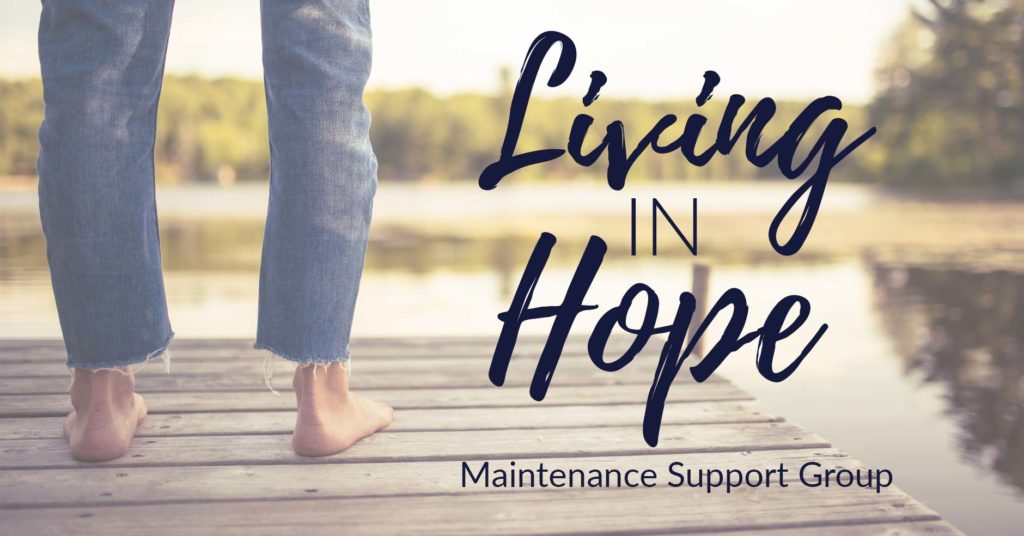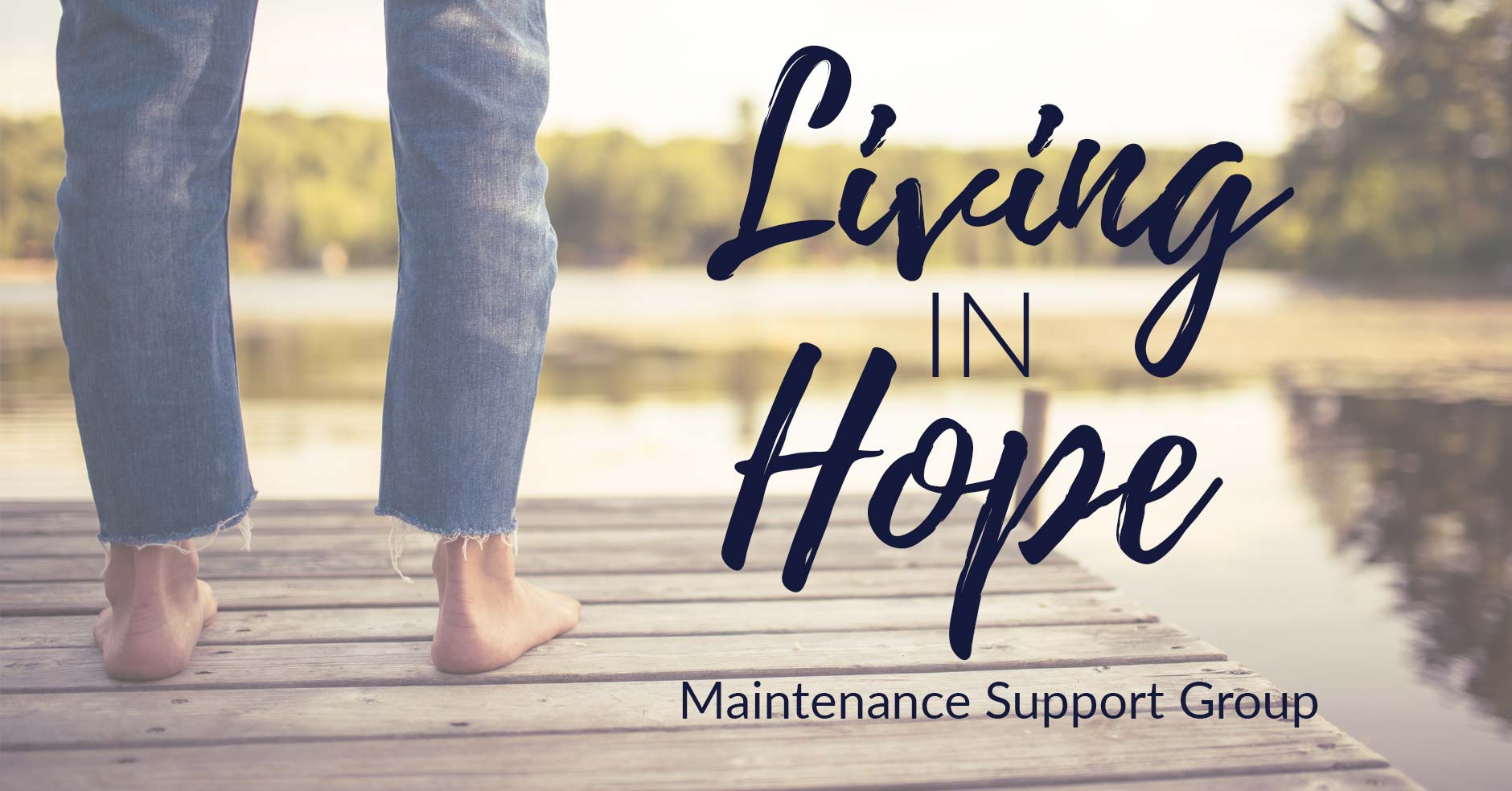 Have you completed the Finding Hope group but know that your work is not finished yet? Living in Hope helps you take a deeper look at yourself and your relationship with your partner using Hope Redefined materials.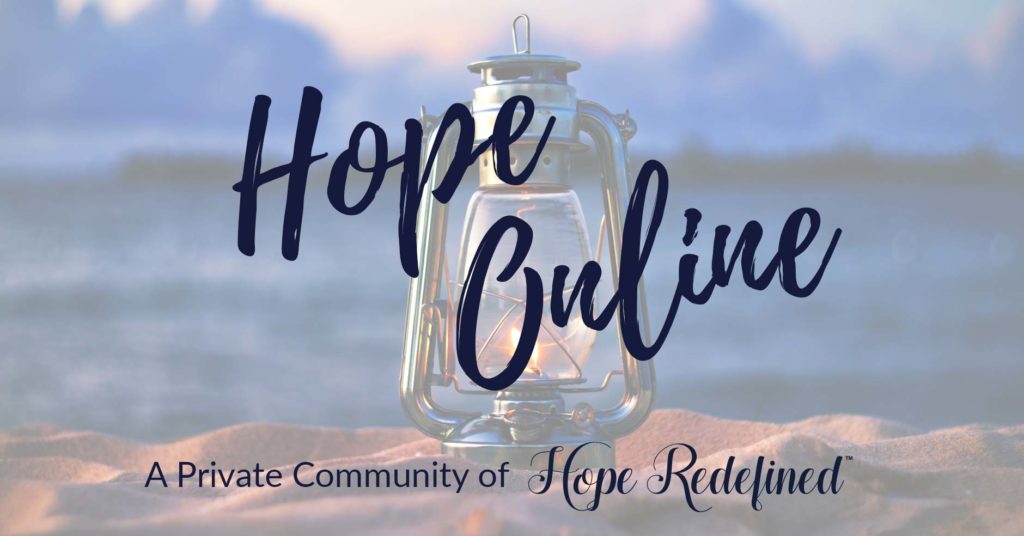 Hope Online Private Community
Hope Online brings together women of sexual betrayal to speak hope and encouragement into the hurt created by betrayal trauma and provide a safe place for women to continue difficult conversations, so that we can move closer to healing and find purpose in our pain.
Coaching Support
Triad Small Group Coaching is for those who have completed the Finding Hope Support Group. You will find a safe place to be coached around personal hurdles in your recovery journey. You will be given specific coaching tools to build greater self-awareness and identify personal plans to move forward into healing via Zoom video conference.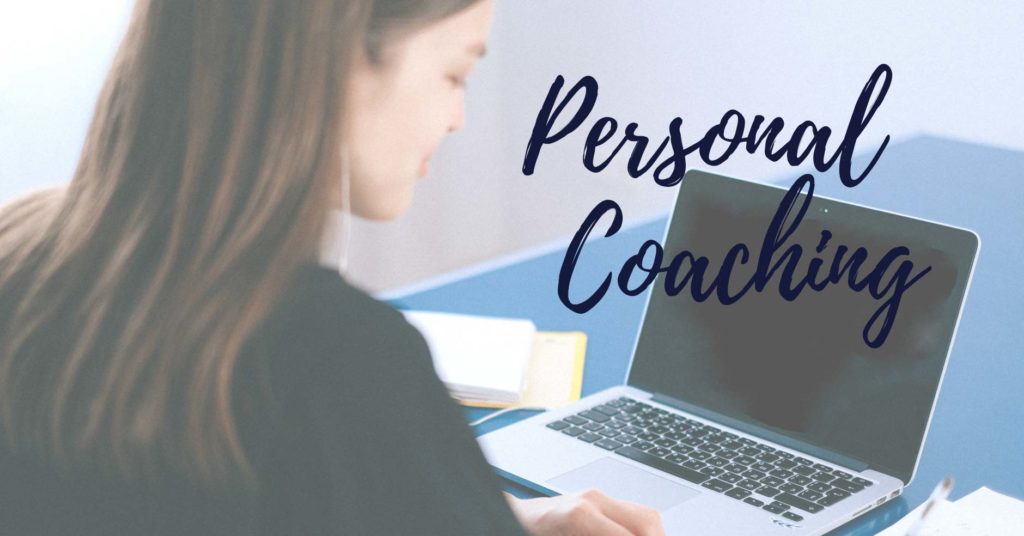 In One-to-One Personal Coaching, we will work together to help you review where you are now and where you would like to be. We will pray together … probably cry together and run hard after Jesus together. Weekly & Biweekly sessions are available either via phone or Zoom video conferencing.
Redeemed Hope Retreat
Redeemed Hope is a 3-day, on-site, intensive healing retreat. Designed by women who have walked in similar shoes, the retreat offers you space to process your story and seek lasting healing as you move forward.