We are so thrilled to introduce Amy Nagy as our newest coach. She began facilitating support groups for wives in 2017 with Hope Redefined, and in May of 2019 completed her education and training to become a Certified Professional Life Coach. She is currently in the process of obtaining her coaching certifications and completing the APSATS training. More importantly, Amy has walked the road of betrayal and is passionate about walking alongside other women experiencing the same trauma. What better way to introduce her, than to allow her to tell part of her story that led her to coaching in her own words.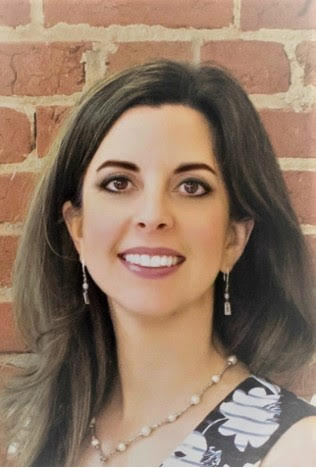 My passion for Life Coaching was born out of my own trials and the fire the Lord placed in my heart to use what I had been through for His glory and to benefit others. I have experienced betrayal in my marriage and journeyed towards healing due, in part, to the invaluable support of other women who have navigated this path alongside me. Through this process, I have learned that we cannot be islands, God created us for community and we need each other.
My husband and I have been on the road to recovery since 2016.  It was my own experience of being coached through the aftermath of betrayal that impacted me so greatly, and I knew I was being called into coaching to help others. It is my heart and passion to journey with women as they go from paralyzed, hopeless and stuck – to free, filled with hope and energetically moving forward.

In addition, I am a grateful follower of Jesus Christ, a wife of 21 years, a mother to four beautiful children and a teacher.
We are really thankful to have Amy as a part of our coaching team. It's so fun to watch the Lord shape our stories into beauty from ashes. To connect with Amy or schedule a free intro call with her please check out our coaching page for details. or contact us today.